Re-Roofing in Tri-Cities Washington
You might be wondering? Is it time for a new roof? As a homeowner, you recognize just how essential it is to keep your roof in tip-top shape. However, sometimes the roof's age or damage caused by weather can put a damper on that objective. And at that point, you are left wondering about your next step. This usually results in determining how long before you need a new roof.
Some local home owners will let their roofs age much longer than is recommended, and although it is true that you can gain some time by patching damaged areas, if you wait too long it can lead to bigger expenses later on.
We utilize the best quality materials and craftsmen. It is our primary mission to provide quality roofing products or services that are proven to last. Our many years of experience in the roofing industry has allowed us to help make houses have better indoor air quality, decrease energy bills, and offer you cooler summers and warmer winter seasons! Our top priority is to provide 100% client complete satisfaction and be the best example of integrity in the roofing trade.
Here at Call The Roofer Inc. we believe completely that quality roofing that can be installed to last many years, it starts with the best materials, and expert installation by experienced craftsmen. When we install a new roof, we make sure our work will last for many years to come. While we are at your home replacing your old roof we take the utmost care to respect your property and landscaping and we cleanup so there is no sign that we were ever there except for your new roof.
Many roofing contractors are very skilled at installing quality roofs but lack the ability to truly listen to their clients. We take the time to understand the overall goals and needs of homeowners and commercial property owners. This process involves much more than just installing a roof and clocking out. We take extra time to ensure that our clients are aware of exactly what to expect and we take the time to explain how each custom roofing solution will meet their needs.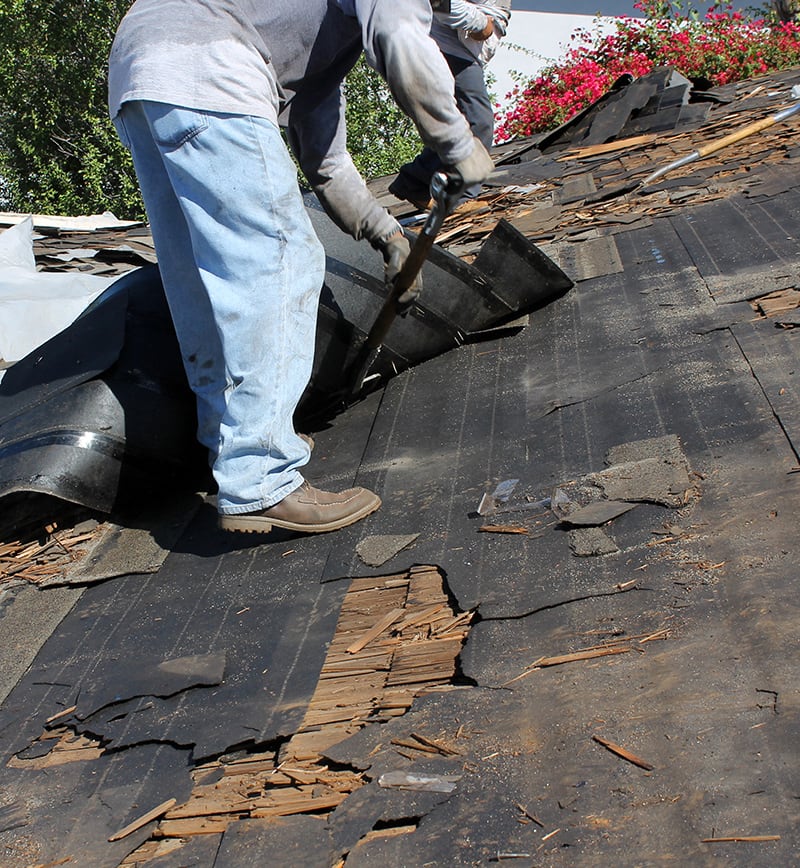 If you are in the Tri-Cities area and have noticed damage on your roof, Turn to us for quality reroofing services. Install a beautiful, long-lasting roof on your home at an affordable price.